You may have noticed that this blog has been very quiet for the past few months. That's because at the beginning of this year I joined IFTTT.
One of the things I love about IFTTT is that we're giving regular people the power to use computers in the same way programmers do.
We've got an incredible team of engineers and designers. Here's a recent photo of the team:
If you're interested, you can checkout my public IFTTT recipes.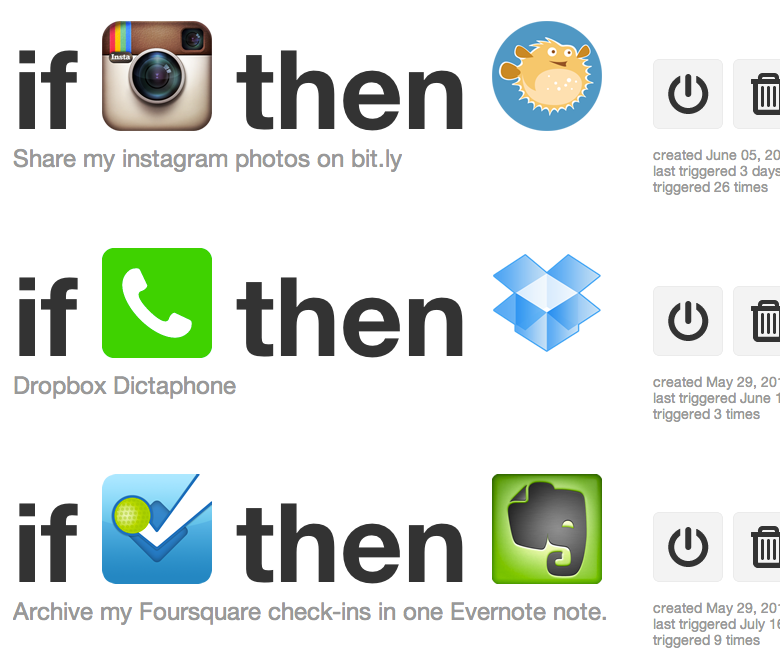 We've even set up an IFTTT-powered Tumblr for our adorable office dog, Lady.